Viet Nam Belly Dance Festival Is Honor To Welcome 3 World-Class Super Stars
Tommy King:
Tommy King is the Master of Masters, is the bright star of Egypt and over the world. "A real show man" or "Undeniable show man" is how the other dancers talking about him on the stage. Indeed, the audience who is expert in dance experience and has good sense of Arabic music, will not be able to stop showing off her admiration for his interpretation.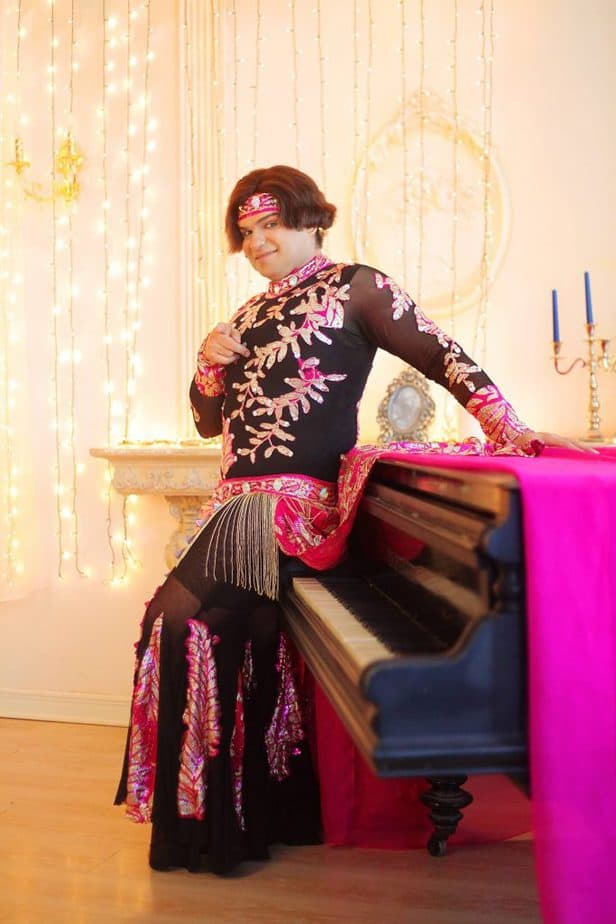 He trained Ice skating since he was 10 years old and won 14 first prizes in Egyptian Ice skating championship. That's the reason why he owns the super fast spinning
Besides, he is very unique of colourful costumes that make him become  the man of the stage
Being the master of this Festival, Tommy will perform 3 entrances, judge at Professional Category and instruct 3 workshops
Some of his performance and workshop
Igor Kischka
A dancer, teacher and choreographer of Orienatal Dances since 2011, with constant national and international travel courses and shows, Igor Kischka conquers Latin America and the world with his distinctive work, uniting masculine and feminine essences to build his style and use new techniques. His first contact with the dance took place in 2009 and since then he has included in his training classes with great names in world dance. He developed a new body reading that allows him to construct unexpected, striking and charming images, always focusing on delicacy, beauty and strength. His presentations and lessons are fruits of a composition full of studies, involving the passion for life and art in all its forms. His teacher is Tayune Ohana and his godmothers are the dancers and teachers Aziza Mor and Lulu from Brazil aka Lulu Sabong.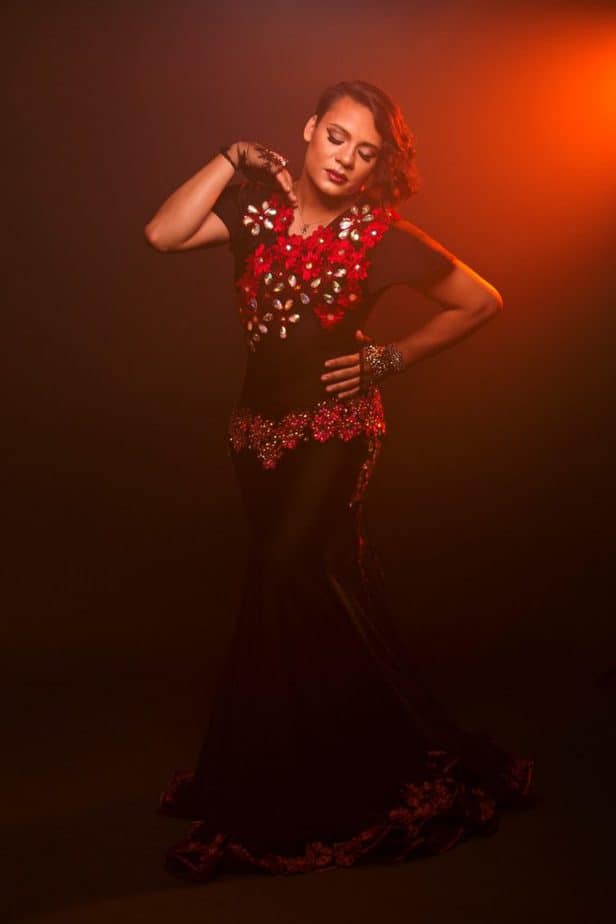 Maggie Jerome
Classically trained  as an Egyptian  dancer, Maggie Jerome shares her passion with ladies of all ages, sizes and  shapes. Whether it is her acute sensitivity to the rhythms of Arabic music, her rigorous attention  to details or her extensive knowledge of the art of the dance, Maggie has charmed  her students of all levels with her extraordinary interpretation of the melodies.
Maggie has been mentored by  Oriental Dance masters like Yousry Sharif. She has travelled the world to dance and attend workshops with the most respected teachers including Aida Nour, Tito Seif, Khaled Mahmoud, Mahmoud Reda, Virginia Mendez, Mohamed Kazafy, Nagwa Fouad, Mercedes Nieto, Mohamed Shahin, Lubna Eman and Amir Thaled.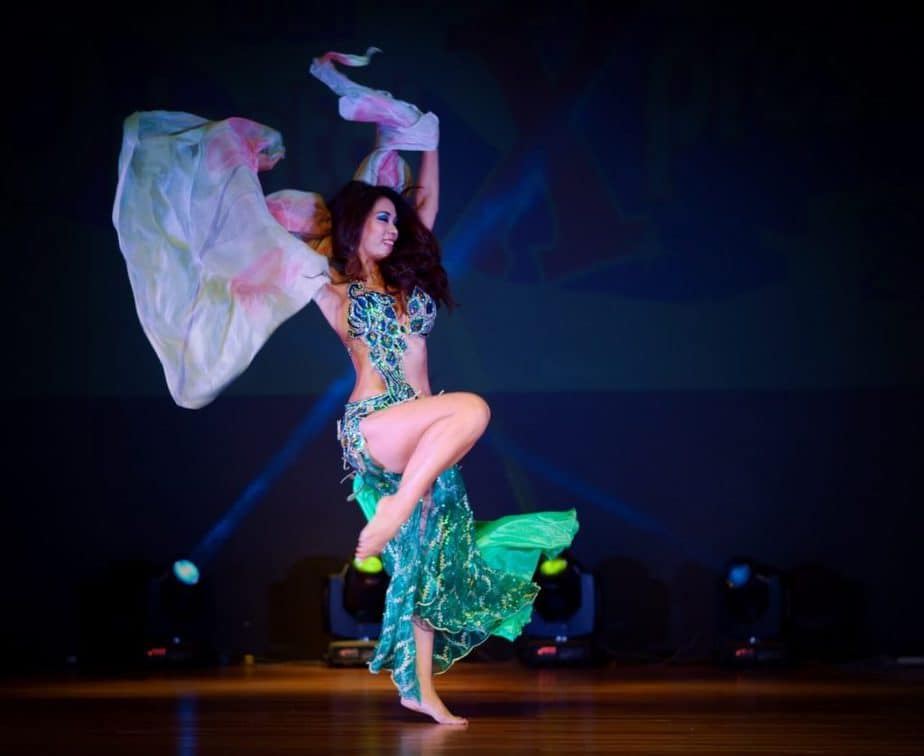 In Hong Kong, during the earlier years of her dancing career, Maggie was one of  the very few who performed in public.  She has brought Belly Dance, an art from foreign to Hong Kong to local audiences in various venues, from exclusive clubs to open concerts.
Since the establishment of her dance academy in 2008, Maggie's fan base has been expanding and her instruction has been sought after by those interested to learn the art.
Related Posts
Viet Nam Belly dance Festival 2018
VIET NAM BELLY DANCE FESTIVAL 2018 COMPETITION RULES
Gala Show Stage and Competition
What are new in Vietnam Belly dance Festival 2018 this
Hotels, travel, restaurants and other entertainment venues
The Organizer's Capacity – organized Vietnam Belly Dance Festival events
The judge panel of the Vietnam Belly Dance Festival 2018