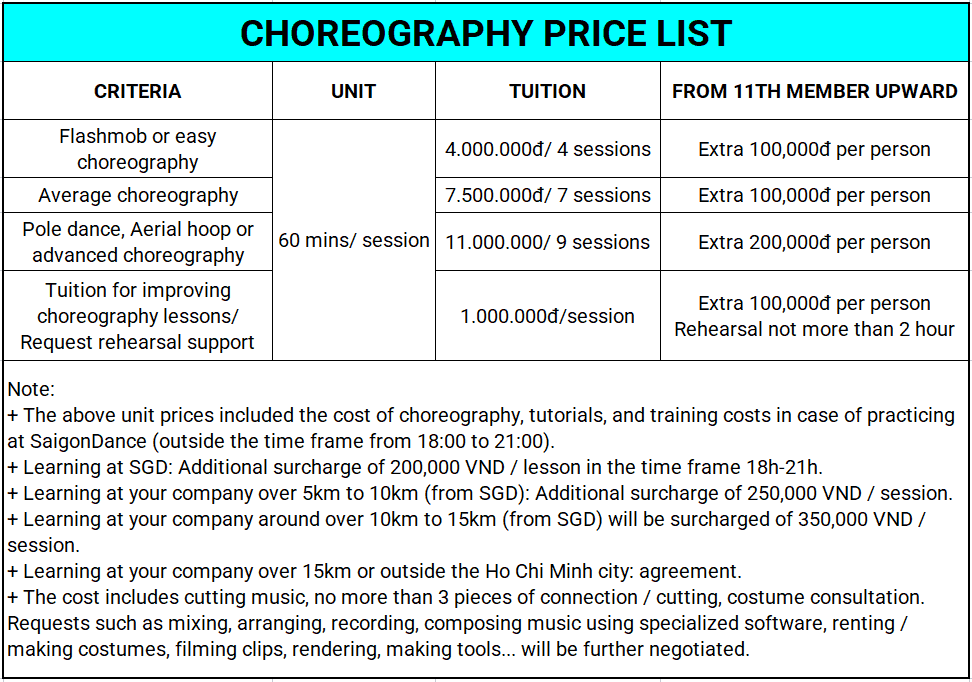 PERFORMING SERVICE – CHOREOGRAPHY LESSONS
If you're wondering how to set up a performance for your company/ department to perform on the upcoming program, don't worry, let Saigon Dance help you!
Year-end is usually an occasion for the companies to organize programs or events, and for sure that you cannot miss the performances for all employees and employers.
Some companies just require to invite singers or dance groups to perform. Others offer the staff to contribute their original performances by organizing the competition together and prepare some special stages to show off their hidden talent.
So, what to do? Contact SaigonDance Center immediately if you are having the following problems:
+ You need a choreographer for your company.
+ You need a dance instructor to help and demonstrate you the every movements.
+ You are tired of tedious practicing and unprofessional work.
+ You want to practice seriously, with your colleagues to discover themselves and have a happy time together.
+ You want your company / department / group to win high prizes and shine on the stage.
+ You want a support, an professional organizer to make the boss happy and satisfied.
SaigonDance Center with more than 10 years of experience in the field of entertainment and dancing training will surely make you satisfied and help you solve the above problems.
Known as a favorite place of the young Saigonese and the community of enthusiasm dancers, SaigonDance has been the most prestigious dance centers in Vietnam for over 10 years.
Owning a team of highly specialized and dedicated teachers, 2 spacious and modern dance teaching facilities located in District 3 and Go Vap District, teaching nearly 20 genres and always catching up with the global trend. It is not too difficult for SaigonDance to win the love and attract thousands of students / customers every year.
Another reason why SaigonDance is always the first choice of many customers is that SaigonDance teachers / choreographers always have a very professional working attitude, be punctual for the appointment, know how to train any beginners and how to create topics that focus on company activities without being boring, uninteresting for audiences to watch.
Full facilities (gyms, props, costumes for rent, numerous choreographers) is also an advantage that makes customers save a lot of time and effort. Don't worry about anything! Your request will be satisfied by SaigonDance's staff.
THE SERVICES PROVIDED BY SAIGONDANCE:
Train and teach all types of dance in the market: modern dance, sexy dance, hiphop, kpop dance, jazz dance, contemporary dance, belly dance, pole dance, aerial hoop, flash-mob etc.
Choreograph the performances for the company as required, with kind supports and advices.
Choreography for singers, groups, ...
Provide any position (dance group, singer, MC, DJ, cheerleader) as required
"The 10th anniversary of Saigon & Dance" event was organized by successfully by SaigonDance in last August. Being a professional dancing training center and having many years of experience in organizing events, al kind of large and small programs, SaigonDance is confident to always offer the high quality of art and bring unique characteristics to each event.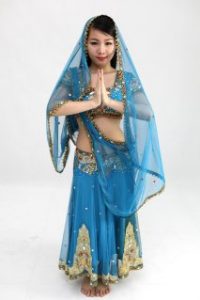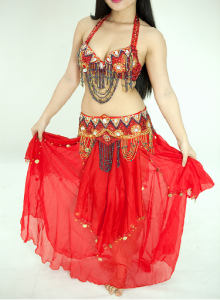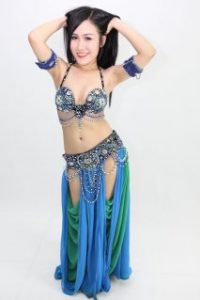 Costume for lease: SaigonDance supplies and receives order to produce performance costumes for all items required by customers. Please contact the choreographer to find out the idea of the dress that best fits the dance content, then ask SaigonDance to advise and support the costumes.
Gym for rent: Very convenient because you will practice at the studio where you are working with. You both get an instructor and a customer care staff who are always ready to support you. Modern and fully-equipped rooms. If you rent a show, you will also be able to support the weary. Currently SaigonDance has 2 head offices with many dance studios for rent in Go Vap and Q3.
If you are still wondering about the capacity and quality of SaigonDance Center, please refer to some performances choreographed by SaigonDance instructors here:
This is Ms. Ngan's performance (Choreographer Daila) instructing the girls at Emivest
SaigonDance teaches Zumba Activation for Wallstreet English Centre students
Choreograph the dance for the wedding, dancing in the wedding party.
Choreographed dance moves for children
A very sexy and lovely Noel dance song: very suitable for this Christmas repertoire. Christmas dance choreography for the company.
Cheerleading dance choreography, providing cheerleaders for the event
Provide samba dancers.
Acoustic band for rent.
During the past time, thanks to the trust and love of customers, SaigonDance has created many performances and helped customers to win many different prizes in domestic competitions.
Come to SaigonDance to experience quality and satisfaction for each service
Follow SaigonDance's Youtube channel to watch more quality videos
Cute, cheerful and dance – lively
Exciting team building dance
Dance class for the company – choreography for the company