Choreograph the dance performances, aerobics, flashmob, artistic dance etc. for the company's year-end party, the company's anniversary, Holidays, Tet …
After a hardworking year, everyone always dresses up in shirts. Therefore, on the occasion of year-end party, you must be beautiful, unique, stylish and badass as the way you are. You could not wait till the closing curtain to explode but right from the start.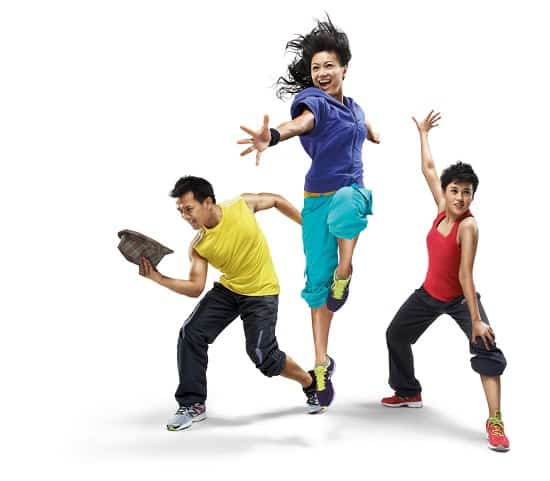 If you want to choreograph a musical repertoire for your collegues at the year-end party, that's ok. But each person was given their own talent, so let our professional SaiGon Dance staff help you out for your event, that's all thanks to
+ Up to 8 – 10 years of experience
+ The staff of more than 50 teachers/instructors from all dance kinds (Belly Dance, Indian Dance, Folk Dance, Ballet, Contemporary, Pole Dance, Jazz, Hip hop, Interactive Dance, Shadow Dance, Dance with LED, Water Drum Dance, Modern Dance, Kpop, Clubbing dance, Dance Sport …
+ Diverse services: from choreographing, providing personnel for events such as PGs, PBs, MC, DJs, singers etc. to organize the full-packaged event if your company wants to give the responsibility to an experienced and professional unit…
+ Give advices for costume, dance props, running programs etc.