Living statue hiding into the background is a unique creation of an ordinary living statue. Instead of just dressing up as a certain character, living statue hiding into the background is more elaborately disguised by standing in front of a painted wall or a backdrop and dressing up with matching colors. With the picture behind, it feels like the living statue is disappearing or hiding in the picture.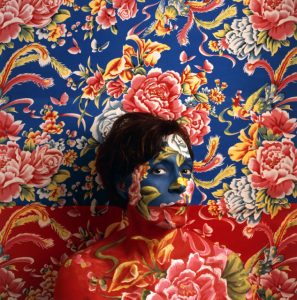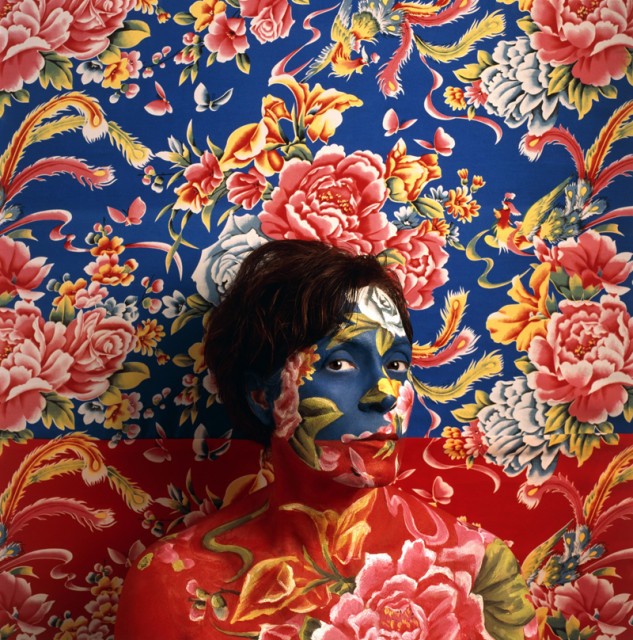 The hidden living statue makes a strong and magical impression on the guests. At first glance, the audience may think that what is in front of them is just a normal picture, but if they look more closely, they will be startled when they discover that there is a living statue standing in front of them, looking like a magic figure. Thanks to the professional make-up skills, viewers will be surprised because the living statue have the ability to hide like geckos or a disguised commando soldier.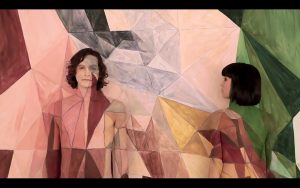 SaigonDance – Tran Ngan One Member Co., Ltd. has more than 13 years of experience in organizing events and grasping the trends and needs of customers who want to create an unique event to impress their partners. SaigonDance is a reliable choice for living statue, and hidden living statue services at any event.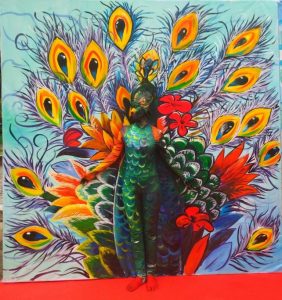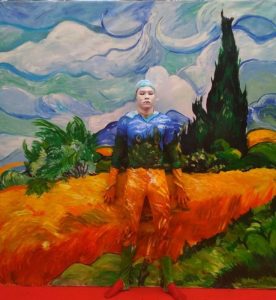 SaigonDance services all events from large to small. We not only provide professional living statue rental service in Saigon but also in the other 64 provinces across the country. SaigonDance can also service events abroad if customers have needs, with many different types of living statue:
Hidden living statue in the background
Halloween performance living statue
Phuc Loc Tho living statue
Famous star living statue
Greek living statue
Santa Claus living statue
Body painting living statue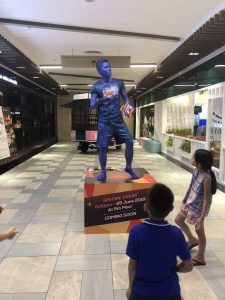 SaigonDance Center – Tran Ngan Co., Ltd specializes in providing professional dance crews with a full range of different dance genres: Modern Dance US/UK, Korean Modern Dance (Kpop Dance), Sexy Dance, Belly dance, Contemporary dance, Indian dance (Bollywood), Chinese Classical dance, Carnaval dance, Pole dance, LED screen interactive dance, Water Drum dance, Hoi Drum dance, Fire dance, Cheerleading dance, and more!
In addition, SaigonDance also provides other creative services for party events such as Halloween costume, Living statue, body painting, interpreters, Calligraphy master, stilts, comedy groups, musicians, bands, filming crews, cheerleaders, magicians, bilingual MCs, provides PB, PG for event, models, bartender, singers, DJ and many other services based on the request and requirements for the event programs.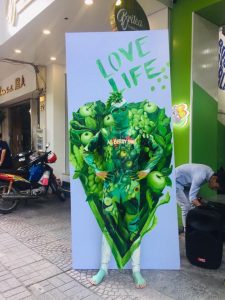 Need advice or want to know more about our living statue rental services? Please contact the hotline: 0902.322.361